Industrial Installations
CAREERS
ARE YOU READY FOR YOUR NEXT ADVENTURE?
Check out a Career Opportunity at Industrial Installations
At Industrial Installations our Team is always on the lookout for quality candidates to join our team. We have a lot to offer but we know that without great team members, we can't be the competitive powerhouse in the industry that we have become over the years. If you have the experience, education and desire that we are looking for you may just become our next player. Even if you don't have the experience and education, bust still posses the other attributes that make for great team members, then we should probably talk. This could indeed become the adventure you've always waited for!
MOST INDUSTRIAL INSTALLATIONS COMP PLANS INCLUDE:
Exceptional Benefits
Ongoing Training
Safety Education Programs
A Competitive Compensation Program
and of course
Excellent Growth Opportunities.
We are big enough to provide the benefits of most large companies but still maintain the benefits of a family owned and operated company.

OUR TEAM'S PERKS & BENEFITS

DO YOU HAVE WHAT WE ARE LOOKING FOR?
At Industrial Installations we are always looking for new talent. While we appreciate experience, in some instances we are more interested in qualities like attitude, work ethic, honesty and passion. If you are fortunate enough to become part of the Industrial Installations Team (and we are fortunate enough to recruit you) you will soon experience growth opportunities, camaraderie, a commitment to excellence and the excitement of being on the best team in our industry.
Our family owned and operated company works hand in hand with team members to help them reach their goals as we continue to realize ours. That's what we call WIN / WIN!
Make no mistake about it, if you become a member on our Team you will experience the career opportunities you've always dreamed of.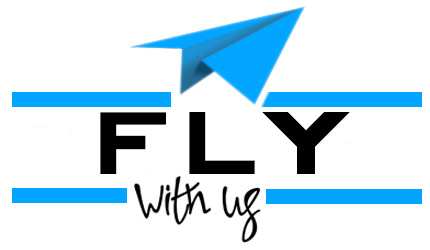 PRESENTLY LOOKING FOR
Below are a few positions that we are actively recruiting for however, even if you don't see the exact position you might be interested in please feel free to send your resume´and application .
We may have other opportunities available.