Industrial Installations
A Bit About Us
The Region's Best Overhead Crane Company
Since 1986 Industrial Installations, Inc of Mishawaka Indiana has worked its way to become the leader in the fabrication, sales and installation of mezzanines, scaffolds, cranes, jibs, monorail systems, hoists, spreader beams, below the hook lifting devices, vacuum lifters, and fall protection systems. The company has been building cranes and other devices for nearly 35 years now and their reputation for excellence certainly precedes them. "Our goal is to manufacture the highest quality, safest and most advanced products in our industry" says company president Aaron Bobson. "Our intention is to be the first name on our customer's and potential customer's lists when they are in the market for one of our products. The only way we have been able to do that is to have a stellar reputation when it comes to any type of industrial installations – whether those installations are cranes, overhead bridge crane systems, industrial jibs, monorail systems, industrial hoists, spreader beams, or any other industrial lifting and moving devices that our customers may be in need of."
From the time the company was launched, Industrial installations, Inc. has strived for excellence in the industrial crane, hoist and industrial jibs market. Bobson says that their intention is to remain in that top spot by providing better equipment, better service and competitive pricing. However, he also states that it is imperative to be a problem solver for customers of Industrial Installations. "Our staff of highly trained and skilled professionals has many years of experience in the crane business. For years we have provided many quality material handling solutions under one roof. However, what really gives us an edge is Industrial Installations' ability to ask our customers the right questions, listen carefully to what they want to achieve and then, and only then, move forward to implement a plan to achieve their goals. That's what we are good at... delivering to our customers what other industrial crane and hoist companies are not able to."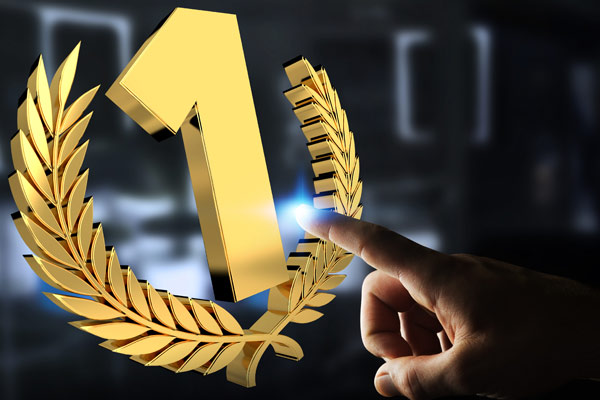 OUR APPROACH
Don't satisfy customers. Thrill them. If you do that those customers will keep coming back and keep spreading positive words about us. They will refer us to their best friends and families. They will hold us in the highest esteem. That means not only does our customer company, but so does our company and every single member on our Team.
OUR VALUES
Do the "Right Thing"
This will make life easier for you in the long run guaranteed... and better for every one associated with us
Be Efficient
The more efficient we are, the more competitive we become. This again is an advantage from every worker on the floor right up to the customer.
Be Creative
Do not be afraid to try new things. Vocalize ideas. Look for opportunities for us to improve!
Keep Improving
As individuals and as a company we must grow each and every day. If we're not growing, we're dying!
Work Hard
If we work hard every day and focus on the goal of the day we will be always beat our competition. Most people are afraid of hard work. We should embrace it!
Keep Your Promises
Do not make promises you cannot keep. Not to co-workers, supervisors, subordinates and certainly not to customers. Only make promises you can and will keep.
Under-promise... Over deliver
Operate Safely
Safety is the crucial and in life there is no undo button. Health and the Safety of our Team is JOB 1.
Be the Best
Here there is no place for second place. If we have the heart, the mindset, if we work hard and do our best... we will continue to be the best.